Welcome to the first Friday Finds of the new year! I've been storing up some goodies to share, and am so glad we're finally back to business as usual, so I can get to it.
My first shopping task every year is a new calendar, but it's a tough call these days. So many artists put together renditions that are absolutely stunning, but then there's the question of function, too. Decisions, decisions.
I could go purely for pretty…
Trellus 2012 calendar, by Michelle Armas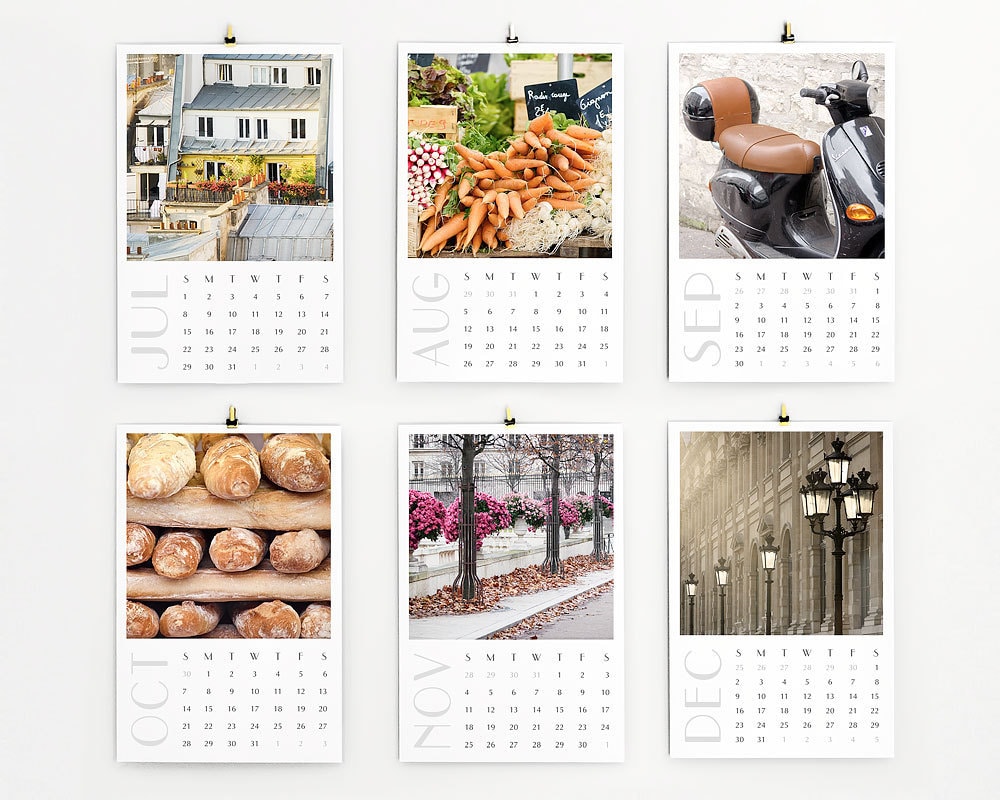 Paris 2012, Little Brown Pen
…or look for a little function. If you happen to be in Portland or Austin, these Big Weekend calendars are about the coolest thing ever. Every random festival, event or happening around town is included, so you'll never miss the Tigard Balloon Festival again! (My hubs, as you'd imagine, is thrilled.)
I'm going to need a calendar to mark off the days if I indulge in a little pre-order of 3.1 Philip Lim's pre-fall collection at Moda Operandi, as I am sorely tempted to do. Not only do you get to be first in line (almost as good as scoring it on sale), but you pay half up front and half when it delivers next summer (by which point, you've already forgotten about the first half you spent). Plus, look at the pretty!
Of course, darling Philip is a splurge, no matter how you slice it. So, I'll temper the wallet pain with a little cheap thrill. I've had this Rugby Ralph Lauren fair isle cardi bookmarked for the longest time, and now it's on sale for $139. The sun's bound to come out eventually, but for now, I'd be happy to spend the rest of the winter snuggled up in this and a pair of skinny jeans.
Happy Friday, friends! Have a wonderful weekend, and I'll see you back here next week.
---